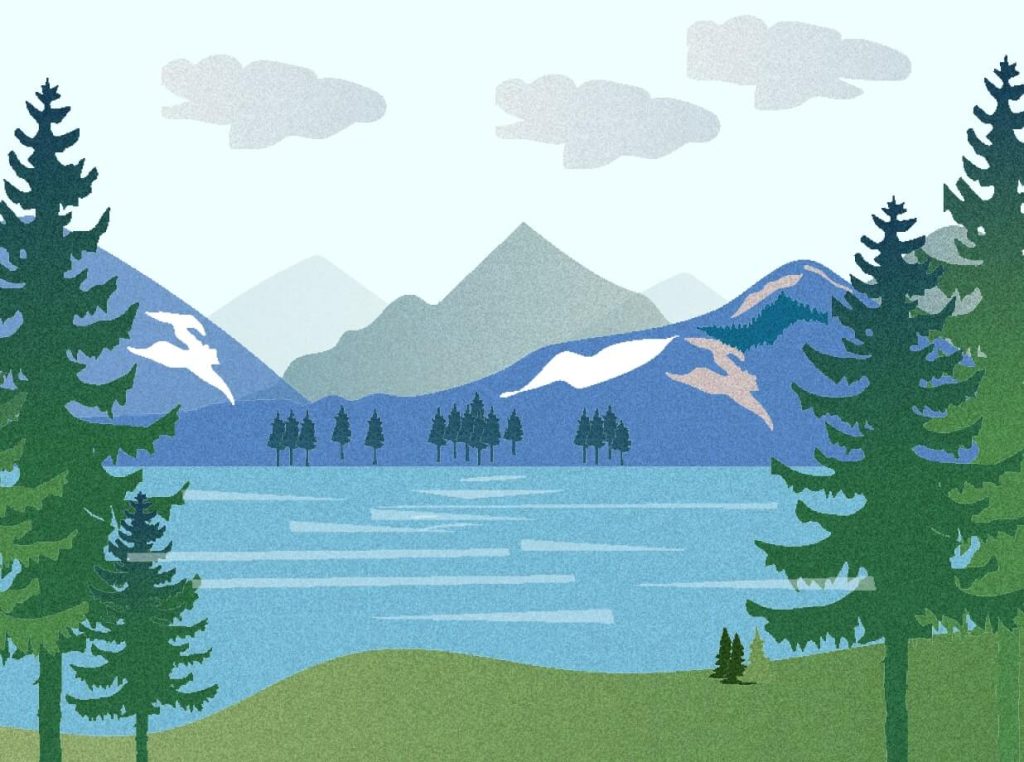 OUR MISSION
At TerraMentor, our mission is to empower organizations across the globe to navigate the intricate landscape of sustainability, technology, and complex problem-solving. As a trusted ESG (Environmental, Social, and Governance) consultancy, we are committed to guiding our clients towards a brighter, more sustainable future.
 
We understand that in today's rapidly evolving world, sustainability is not just an option; it is a necessity. With our deep expertise and comprehensive knowledge, we help organizations of all sizes and industries to craft robust sustainability strategies that align with their unique values, goals, and regulatory frameworks.
 
Our dedicated team of experts combines their diverse backgrounds and skill sets to provide innovative solutions tailored to each client's specific needs. We harness the power of technology, cutting-edge analytics, and industry best practices to drive meaningful change and deliver measurable results.
 
We believe that true sustainability goes beyond mere compliance. It is about creating a positive impact on the environment, society, and governance practices. Our consultancy takes a holistic approach, considering the interconnectedness of environmental conservation, social responsibility, and strong corporate governance.
 
Through our collaborative partnerships with clients, we strive to uncover hidden opportunities for growth and efficiency. We work alongside organizations to identify and mitigate risks, optimize resource management, and integrate sustainable practices throughout their value chains. By doing so, we enable them to enhance their reputation, build stakeholder trust, and achieve long-term profitability while safeguarding the planet and benefiting society.